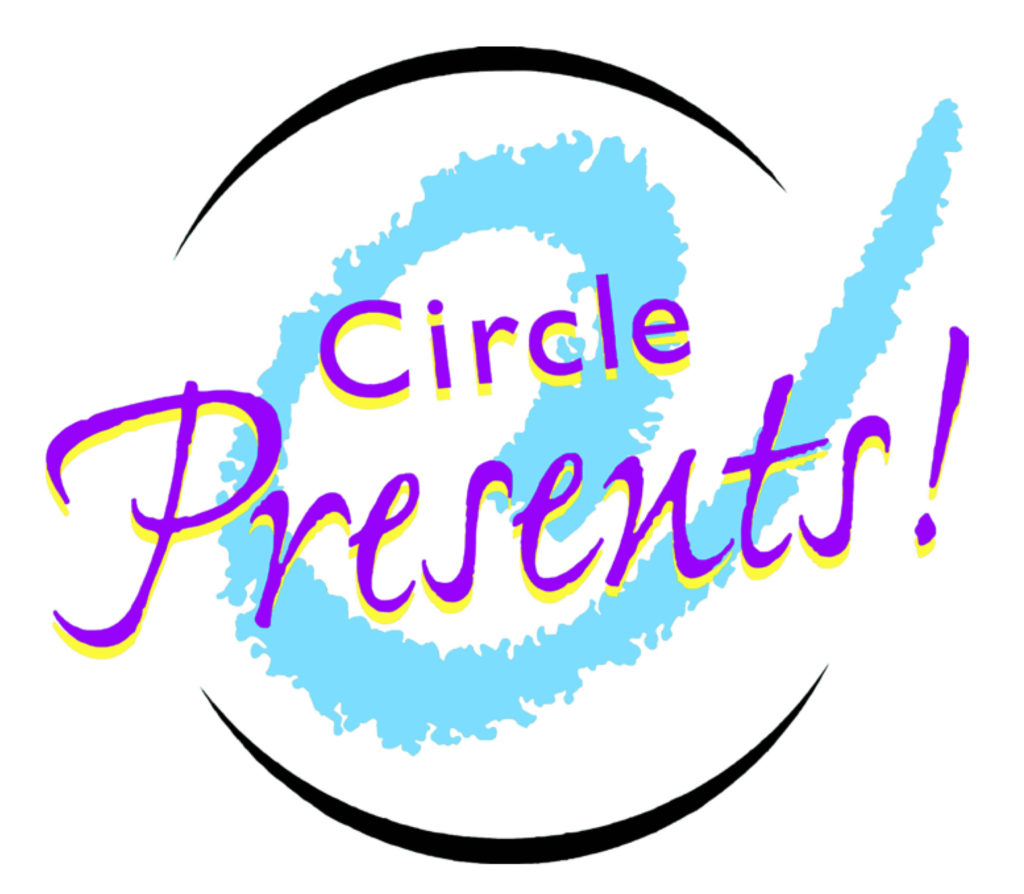 Circle Presents is a presenting series targeting school and family audiences with performances running from October through April. The goals of Circle Presents include exposing more young people to the arts and presenting the highest caliber artistic performances to schools and family at an affordable price.
---
CIRCLE PRESENTS IS MADE POSSIBLE WITH SUPPORT FROM THE FOLLOWING ORGANIZATIONS:
The Wege Foundation
National Endowment for the Arts
Doug & Maria Devos Foundation
Gerald R. Ford Presidential Library & Museum
Amway One by One
This activity is supported by the Michigan Council for Arts and Cultural Affairs Minigrand Program, administered by LowellArts
---
WHAT IS CIRCLE PRESENTS?
Circle Presents is the largest presenting organization for schools and families in West Michigan.
Circle Presents (a branch of Community Circle Theatre in Grand Rapids) celebrates a decade of bringing the very best in live entertainment to young audiences with performances by national and international companies, while maintaining high quality and keeping prices affordable (tickets are just $5.00 each).
Our productions complement curriculum and MEAP standards and represent fine entertainment in theatre, music, dance and performance art. Most performances take place in the Grand Rapids and outlying areas.
---
CIRCLE PRESENTS POLICIES
RESERVATIONS ARE REQUIRED FOR ALL CIRCLE PRESENTS ORDERS.
Please email John Vesbit, Experience Manager, at jvesbit@circletheatre.org.
Please reserve your tickets at least 24 hours in advance.
Payment WILL NOT be accepted on the day of the performance at the venue.
Click here to find out more about Circle Presents Policies
CIRCLE PRESENTS 2019-20 SEASON
THE TRUE STORY OF POCAHONTAS
Recommended for Grades K-5
DATE: October, 9, 2019 | 10 AM & 12:30 PM
LOCATION: Forest Hills FAC
This story follows Pocahontas as she grows from a girl who helps the Jamestown colonists survive, to the young woman, wife, and mother who carries her message of peace and mutual cooperation across the Atlantic to the mighty King of England.
Curriculum Connections: Language Arts, Multi-Cultural, History, Biography, Women's Studies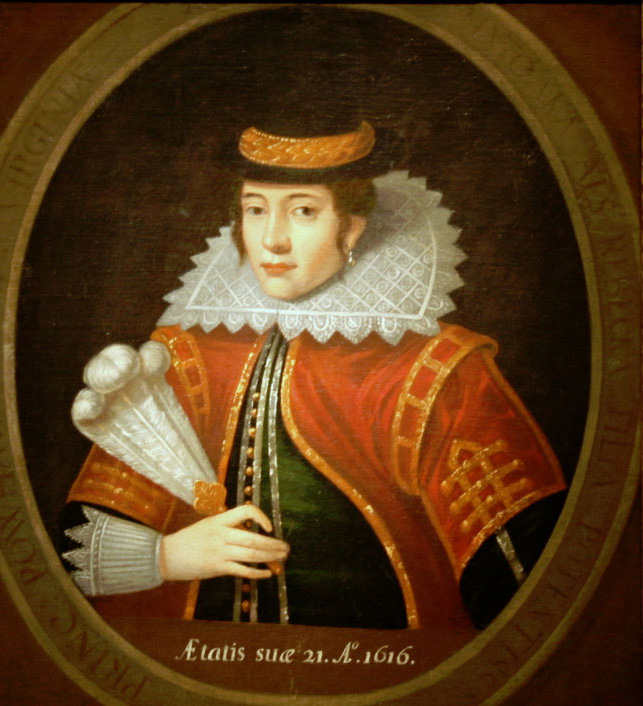 PETE THE CAT
Recommended for Grades Pre K-3
DATE: November 7, 2019 | 10 AM & 12:30 PM
LOCATION: Forest Hills FAC
Jimmy Biddle never strays from his routine. That is, until Pete, the groovy blue cat, moves in for the summer. Join Jimmy and Pete on a new adventure of friendship, all the way to Paris and back again in a VW Bus. Based on the beloved Pete The Cat book series by James Dean.
Curriculum Connections: Communication and Language Arts, Literature-Based, Music, Relationships, & Family.
NEWTON'S APPLE
Recommended for Grades 2-8
DATE: February 21, 2020 | 10 AM & 12:30 PM
LOCATION: Pioneer Auditorian | Wealthy Elementary, EGR
The English mathematician, astronomer, scientist, author and physicist, Isaac Newton developed the principles of modern physics, including the laws of motion. Follow along with Newton as he uses scientific methods to conduct experiments and make discoveries that changed the world.
Curriculum Connections: History, Language Arts, Science, Biography, Social Studies, Music, World Studies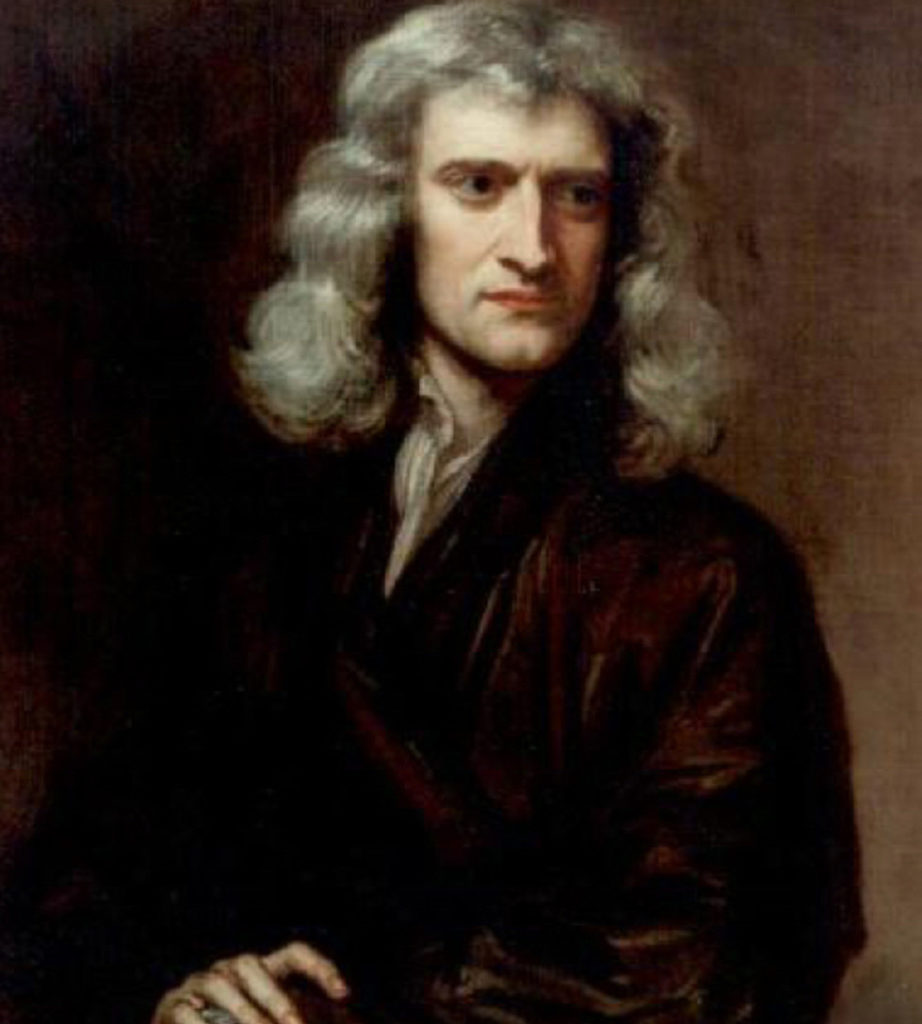 DOG MAN THE MUSICAL
Recommended for Grades 1-5
DATE: March 16, 2019 | 10 AM & 1 PM
LOCATION: Grandville High School FAC
Dog Man: The Musical is a hilarious new production based on the worldwide bestselling series from Dav Pilkey, the creator of Captain Underpants. Best buds George and Harold have been creating comics for years, but now that they're in 5th grade, they figure it's time to write a musical based on their favorite character, Dog Man, the crime-biting sensation.
Curriculum Connections: Science, Social Studies, Music, Communication & Language Arts, School,Teamwork, Space, Forgiveness
I HAVE A DREAM: THE LIFE & TIMES
OF MARTIN LUTHER KING JR.
Recommended for Grades 3-12
DATE: March 20, 2020 | 10 AM & 12:30 PM
LOCATION: East Grand Rapids High School PAC
This compelling dramatization of the life and times of one of the most influential and charismatic leaders of the "American Century" and the Civil Rights movement will inspire your students as they experience Dr. Martin Luther King, Jr.'s struggle and his dream of lifting "our nation from the quicksand of racial injustice to the solid rock of brotherhood."
Curriculum Connections: Biography, Language Arts, History, Multi-Cultural, Public Speaking, Reading, Self-Esteem, Character Development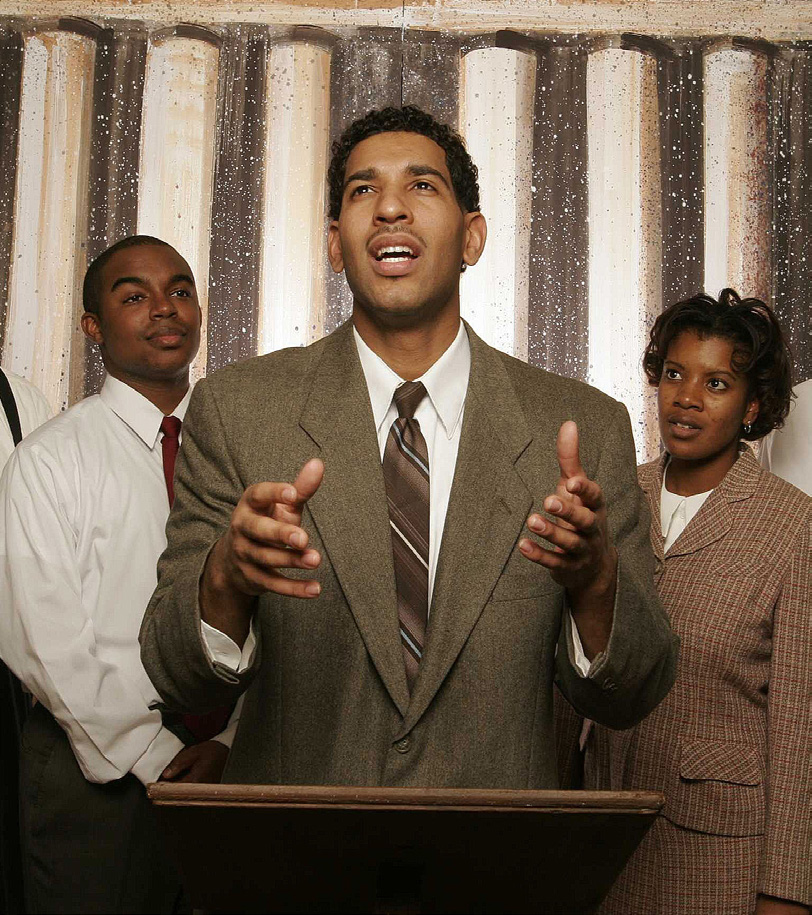 ROSIE REVERE, ENGINEER
Recommended for Grades K-4
DATE: March 30, 2020 | 10 AM & 1 PM
LOCATION: Grandville High School FAC
Ms. Greer's classroom includes three inquisitive out-of-the-box thinkers. Rosie Revere has big dreams, Iggy Peck has a relentless passion for architecture, and Ada Twist's curiosity can drive her teacher crazy. A fun new musical based on the books Rosie Revere, Engineer, Iggy Peck, Architect and Ada Twist Scientist by Andrea Beatty.
Curriculum Connections: Communication and Language Arts, Music, Science, Social Studies.
BISCUIT
Recommended for Pre K-3
DATE: May 7, 2020 | 10 AM & 12:30 PM
LOCATION: Pioneer Auditorium | Wealthy Elementary, EGR
Little Girl is thrilled when she receives Biscuit as a birthday present, but will this rambunctious puppy learn how to behave and accept being part of a family? Based on the iconic series of books, this popular musical features a frolicking little puppy who loves exploring, making new friends, and even stirring up some mischief. With over 23 million books in print, Biscuit is a modern classic!
Curriculum Connections: Family Relationships, Literature-Based, Values-Based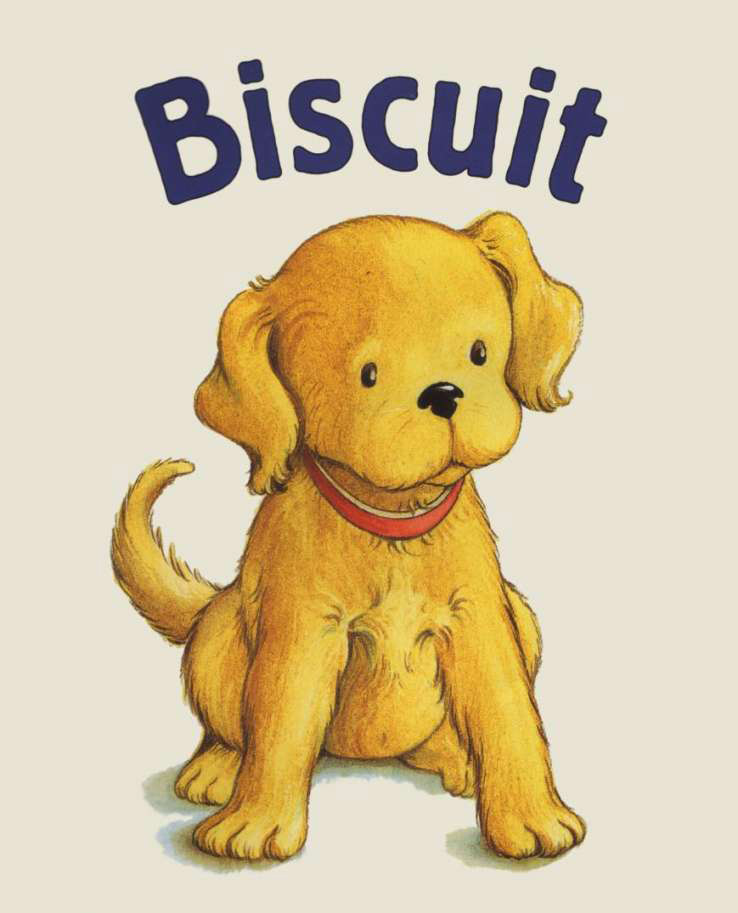 SEAT FOR EVERY CHILD
The Seat for Every Child Campaign was started as a way to underwrite the ticket expense for underprivileged children and underfunded schools in the Greater Grand Rapids/West Michigan area.
Funding provides tickets for students, teachers, and chaperones to the professional performances that Circle Theatre brings in for its Circle Presents Series.
Circle Presents is a branch of Community Circle Theatre, which offers a presenting series of touring productions that performs throughout the school year. These productions focus on social issues relevant to elementary and middle school children, and are curriculum based in subject matter.
Applications for the 2018-2019 school year are now available.
Please download the PDF file and return
Fax: (616) 456-8540
Mail to:
Circle Presents
c/o Circle Theatre
1700 Fulton St E
Grand Rapids, MI 49506