Circle Theatre Virtual Fundraising Events are for everyone: our patrons, volunteers, staff, community, and family near and far. 
Enjoy a series of original Circle content, virtually! These experiences, as well as others to be announced, are designed to be at-home experiences that can be watched in real time or on-demand.   
VIRTUAL THEATRE
To purchase tickets to our On-Demand video events, please click head to our virtual theatre platform.
TRIVIA NIGHT WITH CIRCLE
Gather your team and get ready for some fierce competition! Circle Theatre has brought together a variety of our favorite hosts and topic experts to bring you a fun night of themed trivia. 
LIVING ROOM CONCERT SERIES 
Sit in the comfort of your home and enjoy your very own "at home concert" with Circle performers! Concerts are hosted by some of your favorite performers, as well as a few brand new faces joining us in 2020!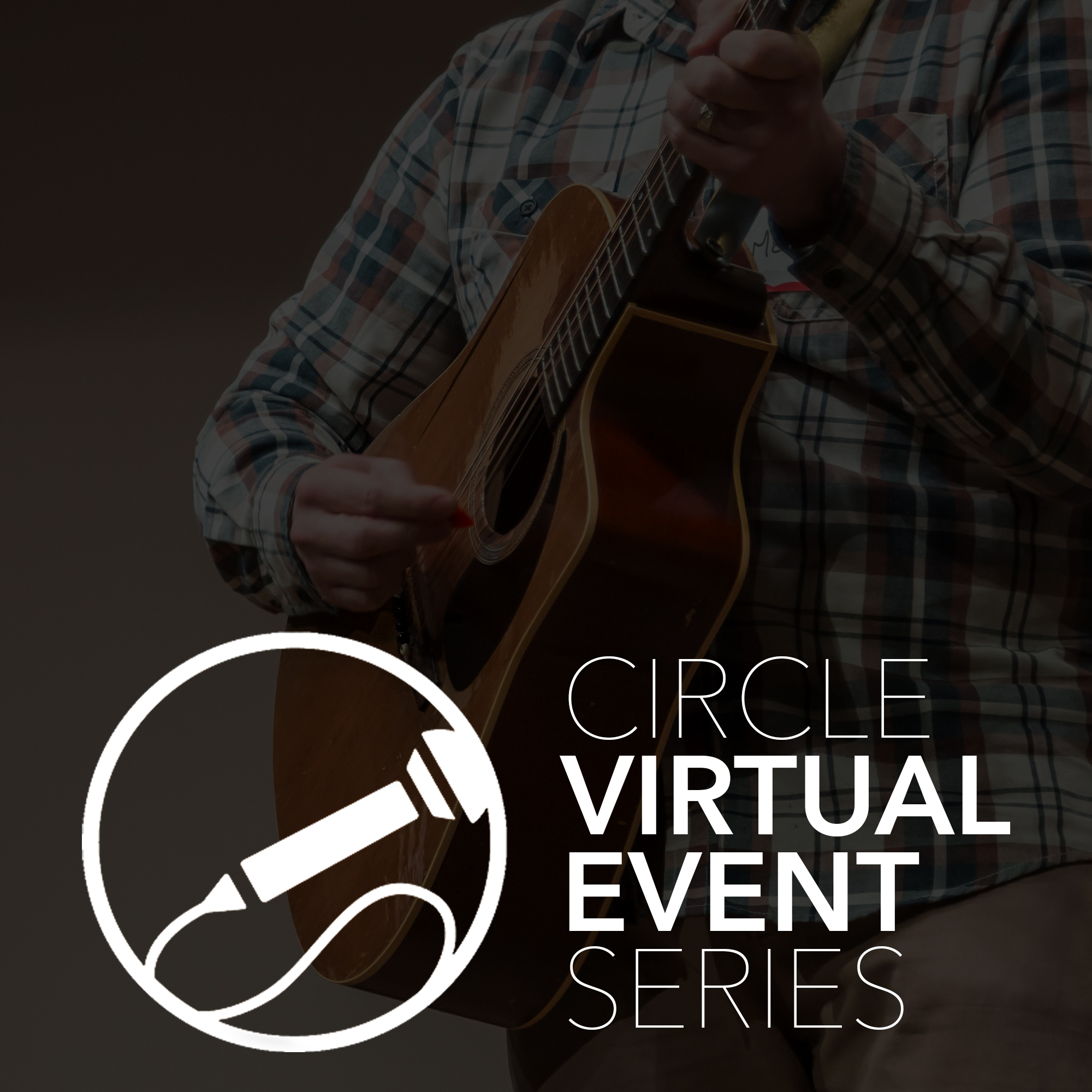 Thursday, November 19 | 7:30pm
Movie Themed Trivia hosted by Todd Lewis
Gather your team and get ready for a night filled with movie trivia and fun! Register by Wednesday, November 18 at 12pm. Individuals and teams with up to 3 members welcome. Availability is limited. Registration Open!
Spoon River Anthology
In a rousing continuation of our Virtual Theatre series, Circle Theatre has gathered several of our community's most talented actors to perform individually recorded monologues from the classic collection of poetry by Edgar Lee Masters: The Spoon River Anthology. In the spirit of Our Town, and Winnesburg, Ohio; Spoon River documents the lives (and deaths) of those in a fictional farming town, narrated by the townspeople themselves. Considered groundbreaking at the time, both for its blisteringly honest portrayal of small town life, and allegations that the characters were based on real-life people, "Spoon River Anthology" has come to be considered a staple of high school English curriculums, and actor intensive theatre programs.
Circle's Virtual Theatre will present these filmed performances on a semi-regular basis throughout the fall and winter. The tickets are "Pay What You Can". Any donations will go directly to supporting Circle Theatre, and your viewership directly supports our local actors to practice their craft while we await the reopening of our stages.
Father Comes Home from the Wars
Premieres February 15, 2021
PLAY BY Suzan-Lori Park
Pulitzer Prize and Tony Award-winner Suzan-Lori Parks delivers a devastatingly beautiful dramatic work filled with music, wit, and great lyricism. Father Comes Home From the Wars is an epic tale about holding on to who we are and what we love in a country that both brings us together and rips us apart. Offered his freedom if he joins his master in the ranks of the Confederacy, Hero, a slave, must choose whether to leave the woman and people he loves for what may be yet another empty promise.

PG-13/Adult Language, Adult Themes