Workshops, details, and registration listed below. Master Workshops run on Saturdays. Times and prices may vary.
EXPLORE AVAILABLE WORKSHOPS
Sight Singing Workshop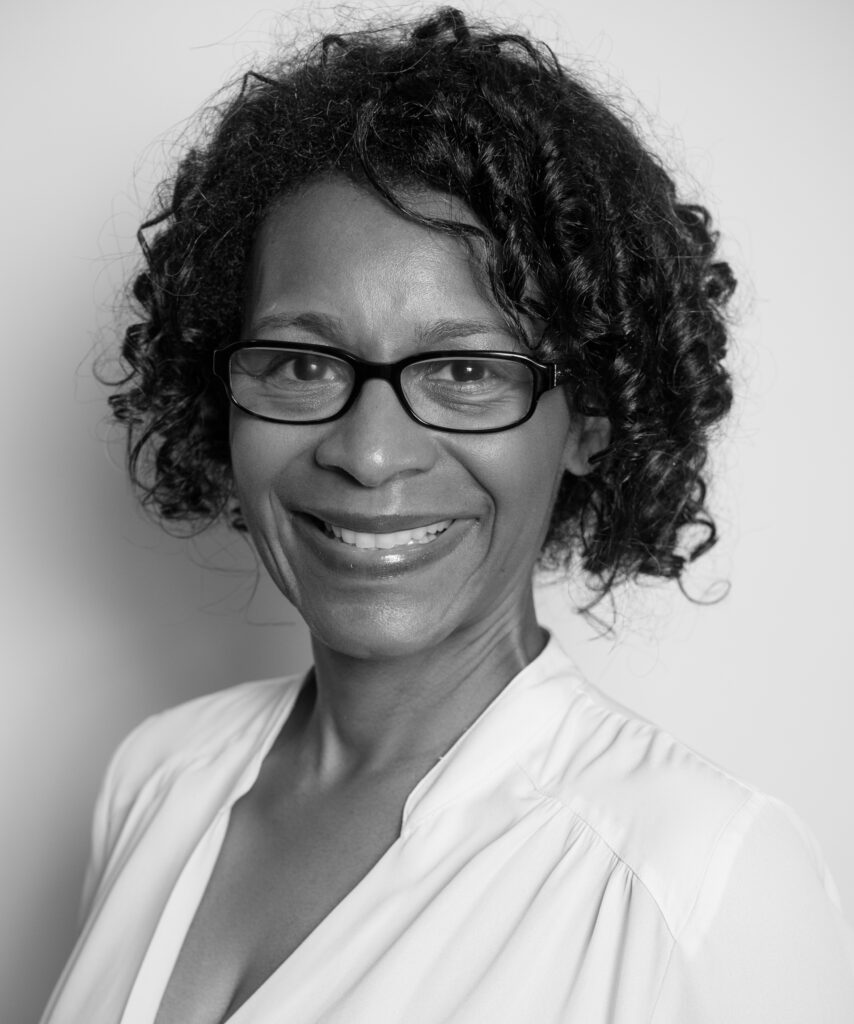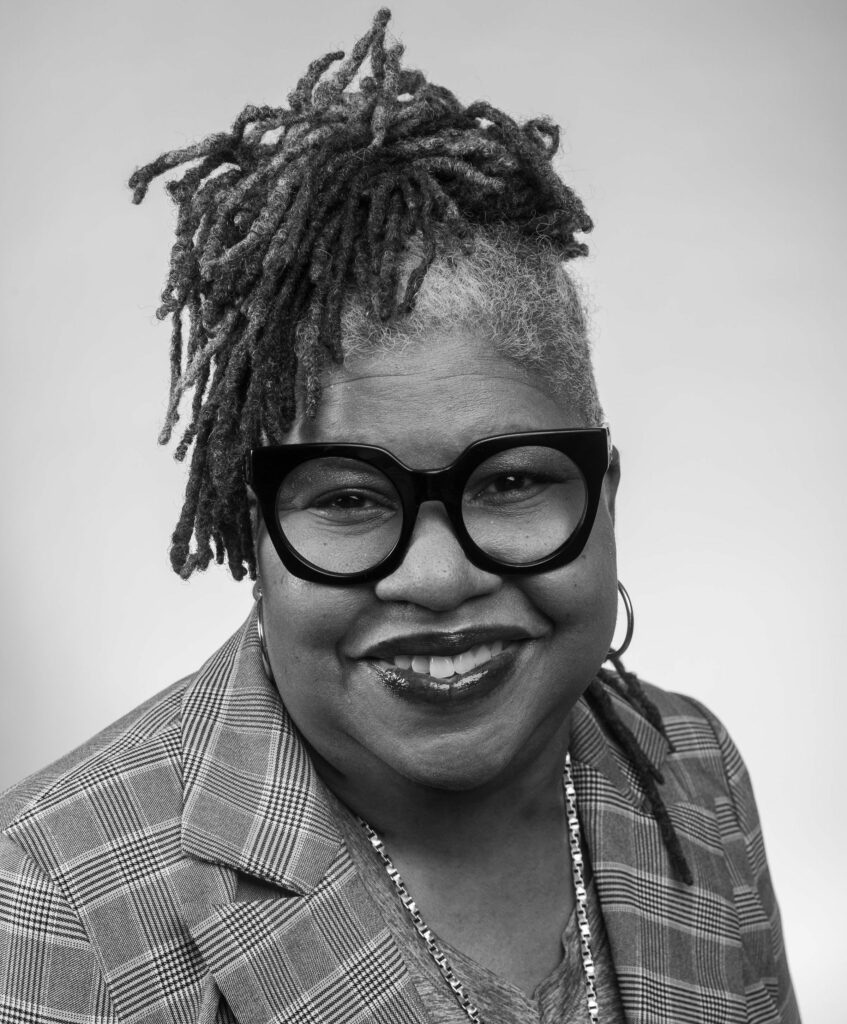 DESCRIPTION:
Have you always wanted to improve your sight singing skills? By learning to sight sing, singers can find the pitches and rhythms to a piece of music without any instrumental or performed assistance. Vocalists learn a tremendous amount of music, often in a short amount of time. But, unlike instrumentalists, vocalists must learn to find the pitches of a piece of music only with their voice. This ability to sight sing music from a printed score improves the speed and adeptness of singers so they are better able to prepare for upcoming performances without the necessary assistance of a coach to teach them the music. 
Fosse Dance Workshop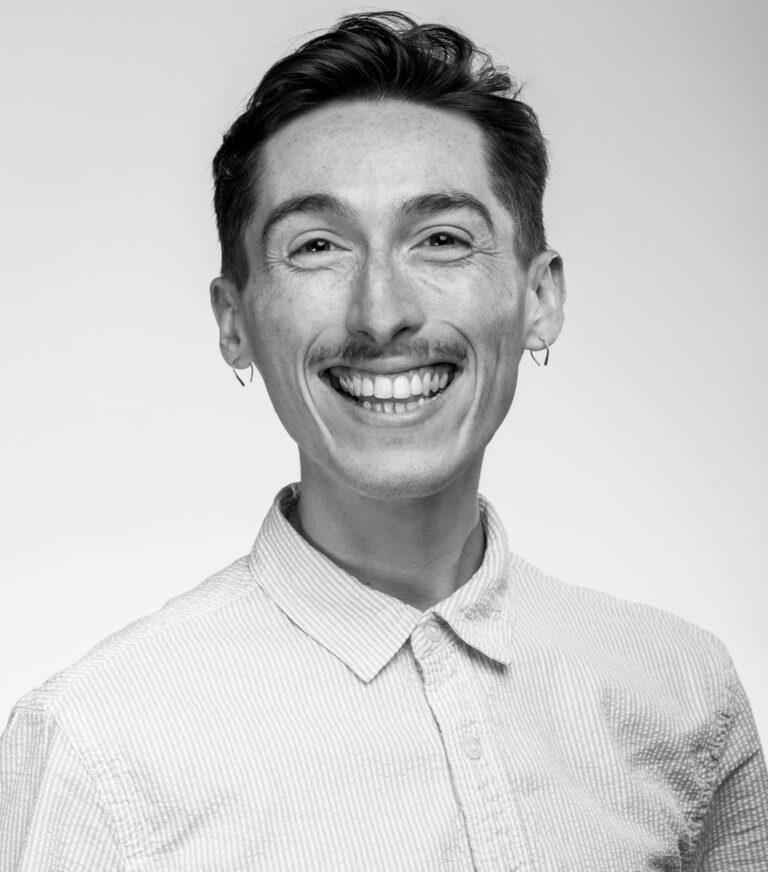 DESCRIPTION:

Are you wanting to brush up on your dance skills, learn a new style or prep for auditions? 
In the Fosse Dance Master Class Workshop, performers will gain a deeper understanding of the signature Fosse technique, style and vocabulary by learning and working through Fosse inspired choreography. Bob Fosse became, in 1973, the first director in history to win the Oscar, Tony, and Emmy awards in a single year for his spectacular triumphs in the film version of Cabaret, the Broadway musical Pippin and the television special Liza with a Z. Mr. Fosse won the first of his eight Tony Awards as choreographer for Pajama Game, followed by such Broadway credits as the direction and choreography of Redhead, Little Me, Sweet Charity (on stage and film), Chicago, and Dancin'. He also created the choreography for Damn Yankees, New Girl in Town and How to Succeed in Business Without Really Trying.
EDUCATE
Master Workshops are all about educating the community. From on stage to behind the curtain, and even up to the light box, Circle brings together theatre professionals to teach you the ins and outs.
ENRICH
What better way to enrich the community than to share knowledge. We know that there are roadblocks in the theatre community. Master Workshops are one simple way to break down those roadblocks and share knowledge for future generations of enthusiastic theatre lovers.
ENTERTAIN
We all have gifts that we want to share with the world and Circle Theatre has a stage set and ready for you! Master Workshops help you hone your craft while focusing on better communicating your message to your audience.