Workshops, details, and registration listed below. Master Workshops run on Saturdays. Times and prices may vary.
EXPLORE AVAILABLE WORKSHOPS
Connecting the Dots: Exploring Intentionality for the Musical Theatre Actor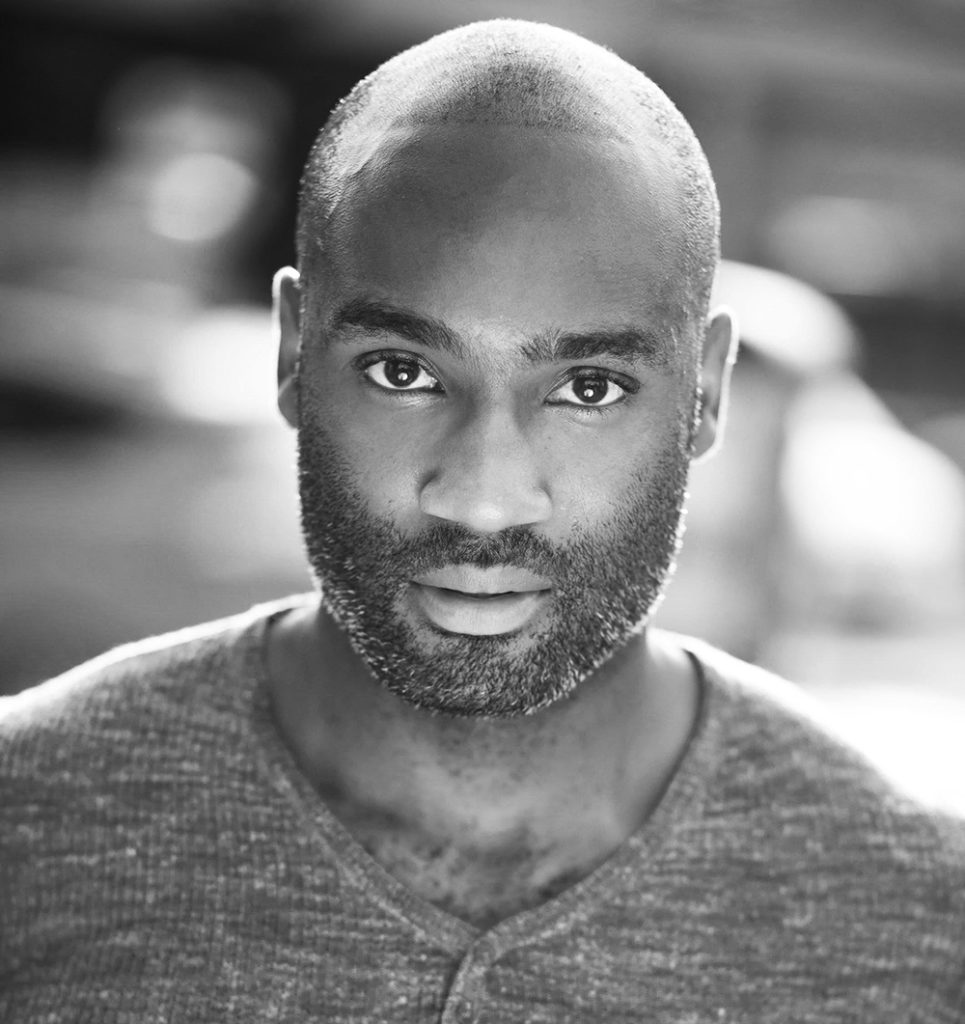 DESCRIPTION:
This intimate exploration will invite actors to tell an authentic story. Storytelling that lives and breathes honestly, will make an audience lean in.
Each Storyteller will work through a short song (around 32 bars or two minutes in length). Marcus and the actor will dialogue about the subtext of the lyrics to find honest and impulsive intentionality. What is the want and reason in each phrase of the song? How do you go about achieving the reason for the phrase authentically and holistically? How does your breath inform the delivery of your intention?

Stage Management For Beginners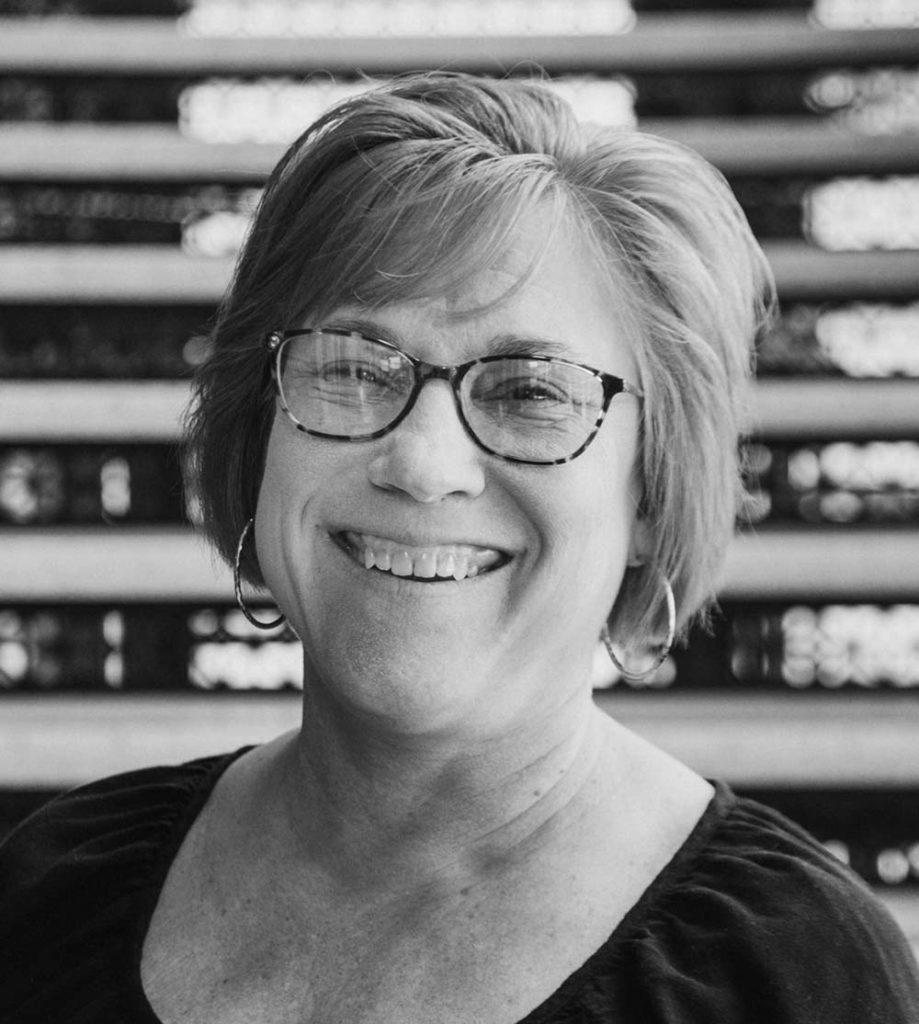 DESCRIPTION:
While stage management duties vary by both the theatre you are working with and the production, this class will go over common stage management duties. This class is designed to give the participants the skills and information to move forward from deck crew to being the one in charge!
Stage Management for Beginners will cover pre-production, rehearsal process, tech process, and performance management as well as the 10 Golden Rules of Stage Management.
Your Body Knows Best: A Movement Centered Approach to Character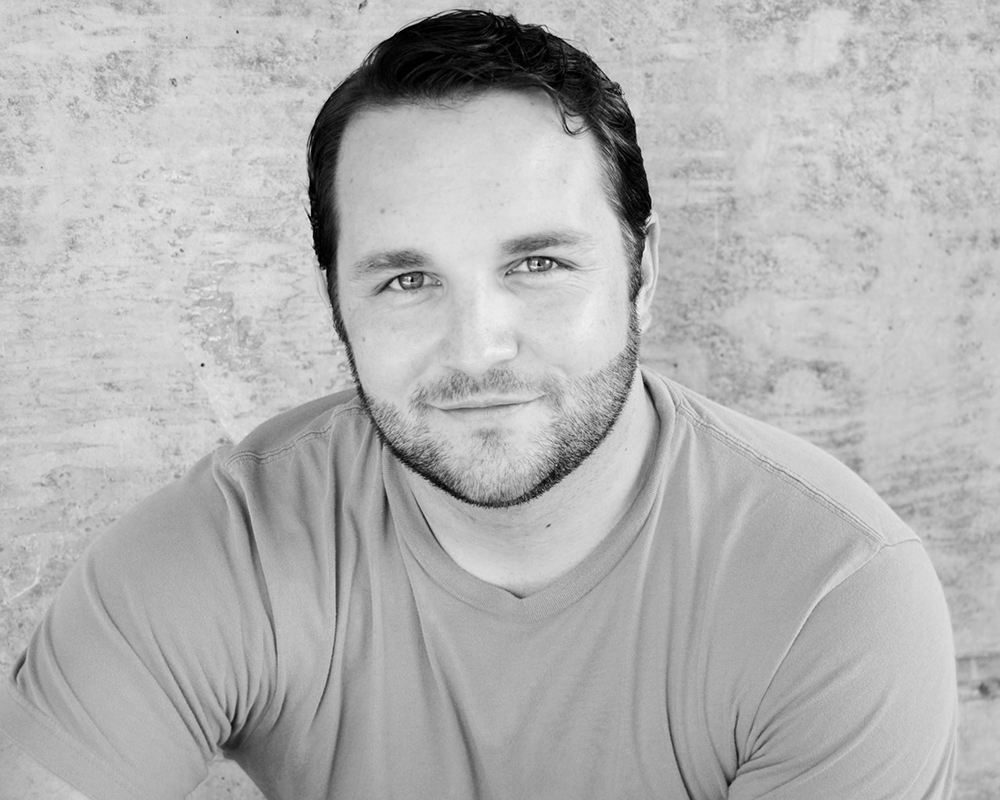 DESCRIPTION:
One of the most disruptive obstacles for any actor to overcome is getting out of their own head. Modern life places so much emphasis on our mind that the rest is often left behind. This class will explore tools and techniques to move you out of your head and into your body to create truly inspired performances.
Drawing largely from the work of Michael Chekhov, actors will begin to reconnect with their authentic, expressive bodies through guided improvisations and imagination exercises. Participants will then explore bringing those characters out of the abstract and into playable.
EDUCATE
Master Workshops are all about educating the community. From on stage to behind the curtain, and even up to the light box, Circle brings together theatre professionals to teach you the ins and outs.
ENRICH
What better way to enrich the community than to share knowledge. We know that there are roadblocks in the theatre community. Master Workshops are one simple way to break down those roadblocks and share knowledge for future generations of enthusiastic theatre lovers.
ENTERTAIN
We all have gifts that we want to share with the world and Circle Theatre has a stage set and ready for you! Master Workshops help you hone your craft while focusing on better communicating your message to your audience.