What were your early experiences in theatre like? I've heard you were involved at the professional level in your youth.
My first professional role was Jerome in Paper Mill Playhouse's production of South Pacific. It's crazy to think about it now, but I was a fifth grader with a real job! I was commuting from the suburbs of New Jersey to New York City for rehearsals followed by 8 performances a week for 7 weeks. After that, I continued to audition and perform until high school when I shifted my focus from the performing arts to the visual arts. Aside from professional theater, I also performed in community theater productions. I had very supportive parents who drove me all over the state of New Jersey and waited in parking lots during rehearsals and shows. Shout out to all the parents in Grand Rapids doing the same thing!
What brought you to Grand Rapids?
While living in San Francisco, I participated four times as an artist at ArtPrize. Each time I came to Grand Rapids, I liked it more and more. After my fourth ArtPrize, I planned a 3-day trip to deinstall my artwork from UICA but instead, I stayed a week and looked for an apartment. I was brought to Grand Rapids because of the relationships I built with the art community and my desire to take on a new adventure in my life.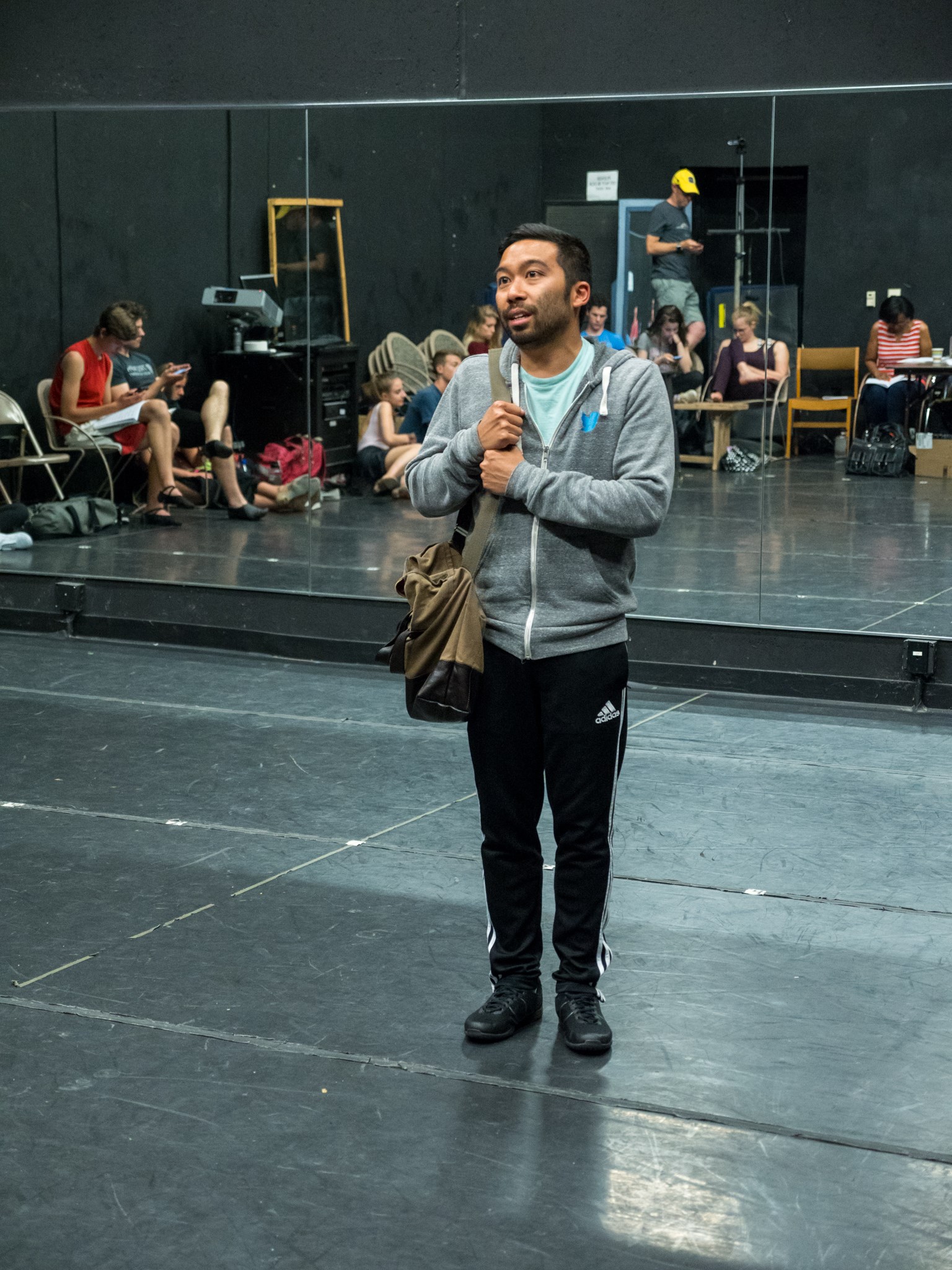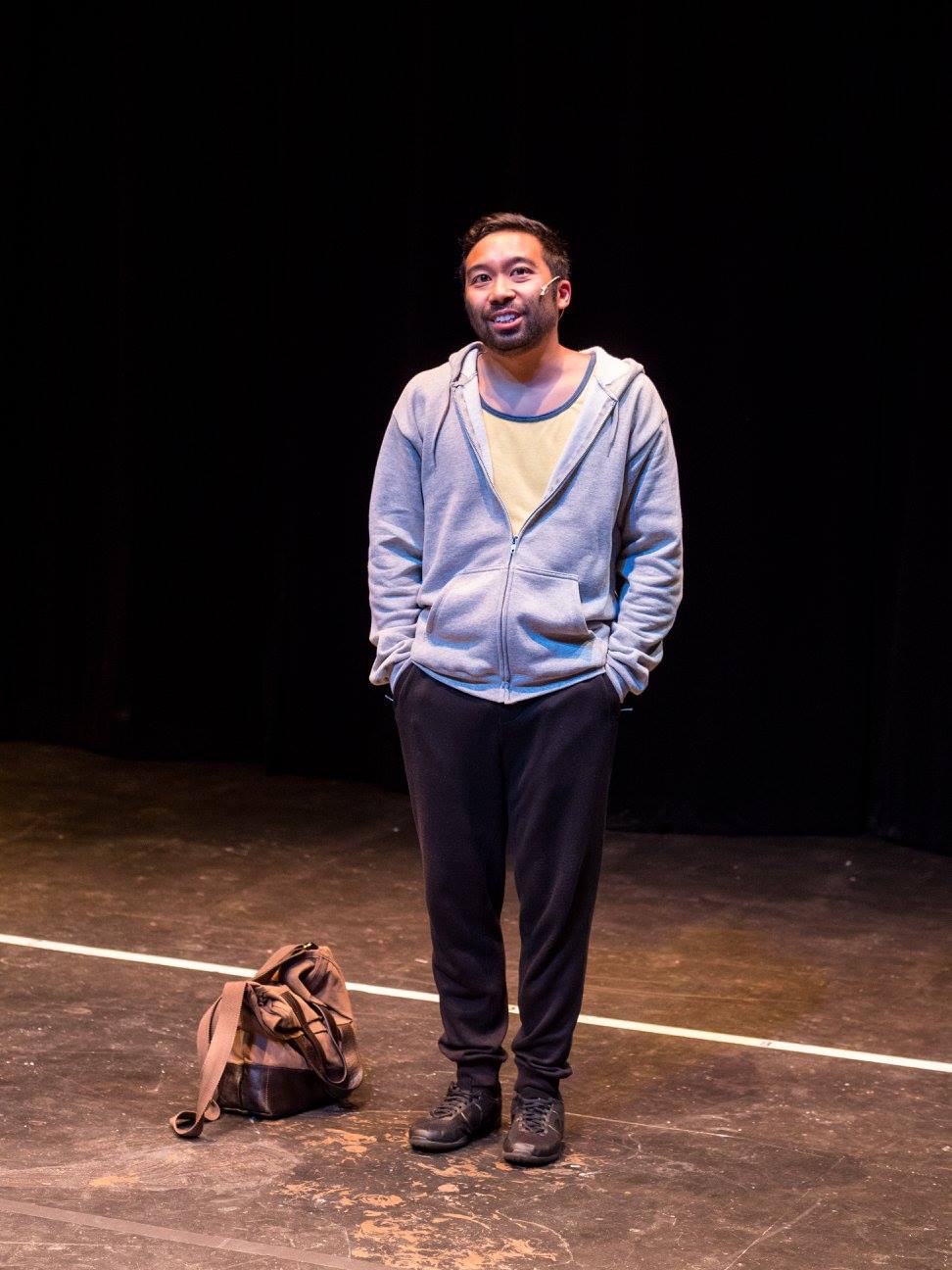 How is theatre different here in GR than what was available to you in California or when you lived in New Jersey as a child?
For me, most of my theater experiences have either been actual paying jobs or more of a spectacle — a place to see the magic and leave having a new experience. My experiences were like a quick high five with a stranger. The theater experience in Grand Rapids feels more sustained, like sitting down to dinner and catching up with an old friend. I think the Grand Rapids theater community is transparent about its excitement and challenges and it feels like a lot of people are interested in hearing those stories and offering long-term, dinner conversation kind of support.
Last year you left your marketing/project management job to pursue art full time. What kind of art do you create?
I'm balancing a couple part-time jobs now to keep an income flowing, but I am very excited to dedicate more time to my art. I have an exciting 2020 lined up with 3 exhibitions (one in Chicago, Seattle, and Pittsburgh) so this flexibility of time has been very valuable to me. For my upcoming Chicago show, I recently finished a series of fabric collages stretched over canvas that depict abstract flowers and plants. It feels a bit different from my normal subject matter, but the details of the work are still consistent with my interest in self-portraiture — the textile designs on the fabrics are custom patterns of tiny images of me.
In what ways does theatre play a part in your job as an artist?
When I went to art school, I learned that modern and contemporary art includes dance and the human body as materials for art making. My art practice relies on my ability to perform as a character in front of a camera in order to make self-portrait photographs. But theater is not just about what happens on stage — it's a production off stage as well. I think my passion for theater has influenced the way I approach my job as an artist in a variety of ways, like sourcing materials for my artwork, thinking about how my artwork engages with its audience, and planning a budget for my next project.
What was your experience like in A Chorus Line?
A Chorus Line was incredible. Period! I think the show and the role of Paul was a combination of fate and luck for me. Of the three disciplines — acting, singing, dancing — I love dance the most. The musical is definitely a dancer's kind of show, so I was thrilled that I could reconnect with my dancing abilities through such rigorous choreography. The rehearsal period was really challenging because I had a full-time job at the time, and because the cast is always on stage, we really had to be present for every rehearsal. The challenges were countered by other things, like not having a lot of costume changes or interactions with any set pieces. On a base level, and as an artist, it was awesome to experience this Pulitzer Prize winning production from the inside. I was really inspired by the choreography, the complexity of such a simple premise, and the detailed vocal harmonies — the production is really a masterful work.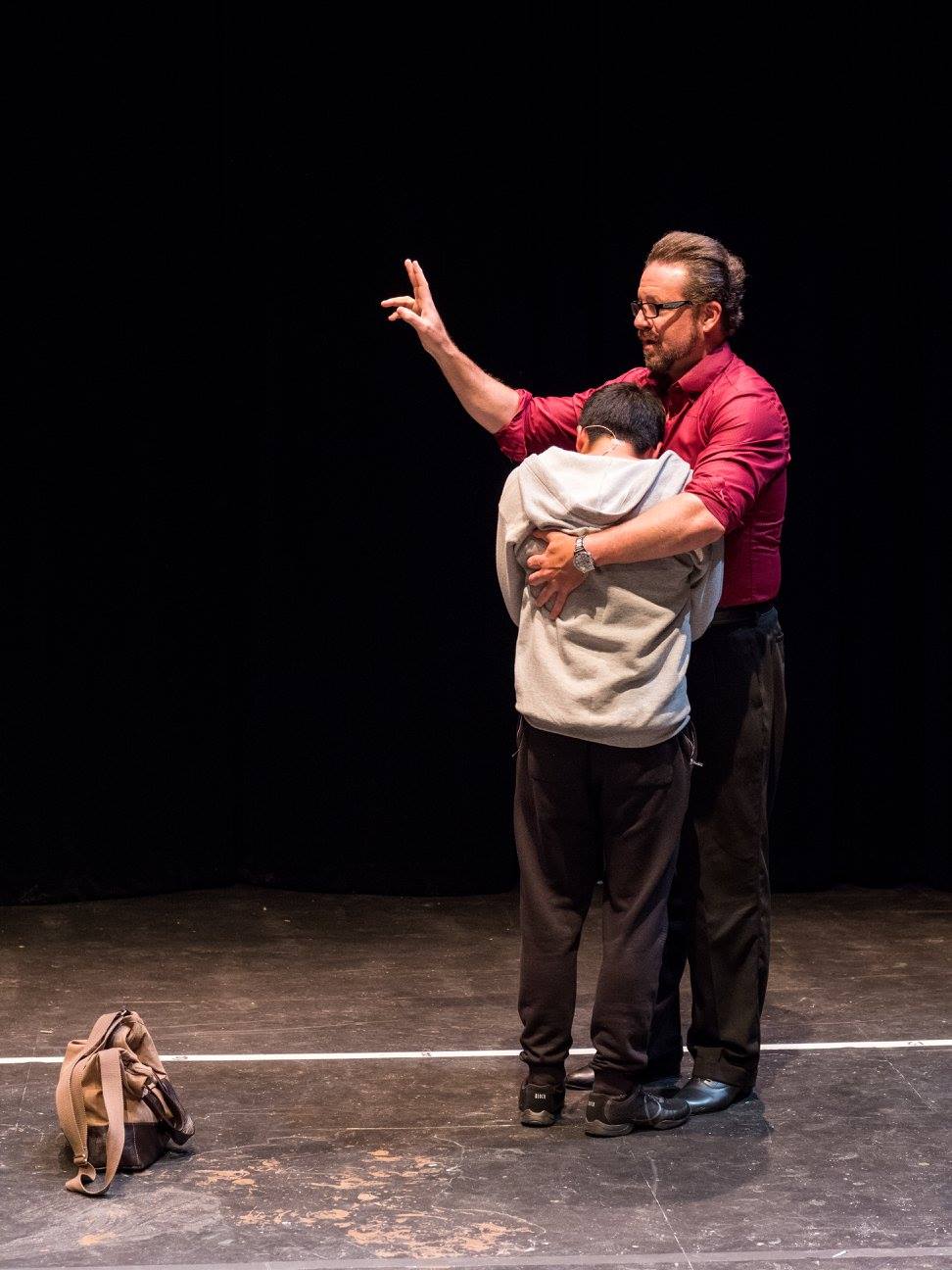 What made you want to be involved at a Board Member level? What has your experience been like on that side of the industry?
I was excited to join a passionate group of community and business leaders who shared an interest in the identity and well-being of the theatre. I wanted to give my efforts to this organization which has clearly touched so many lives and brought such incredible opportunities to our city's citizens. Most of my theater experiences have been as a performer, but my first internship in college was actually with the marketing director of a Broadway show. I like thinking about budgets and audience engagement, as well as being an overall cheerleader of an organization.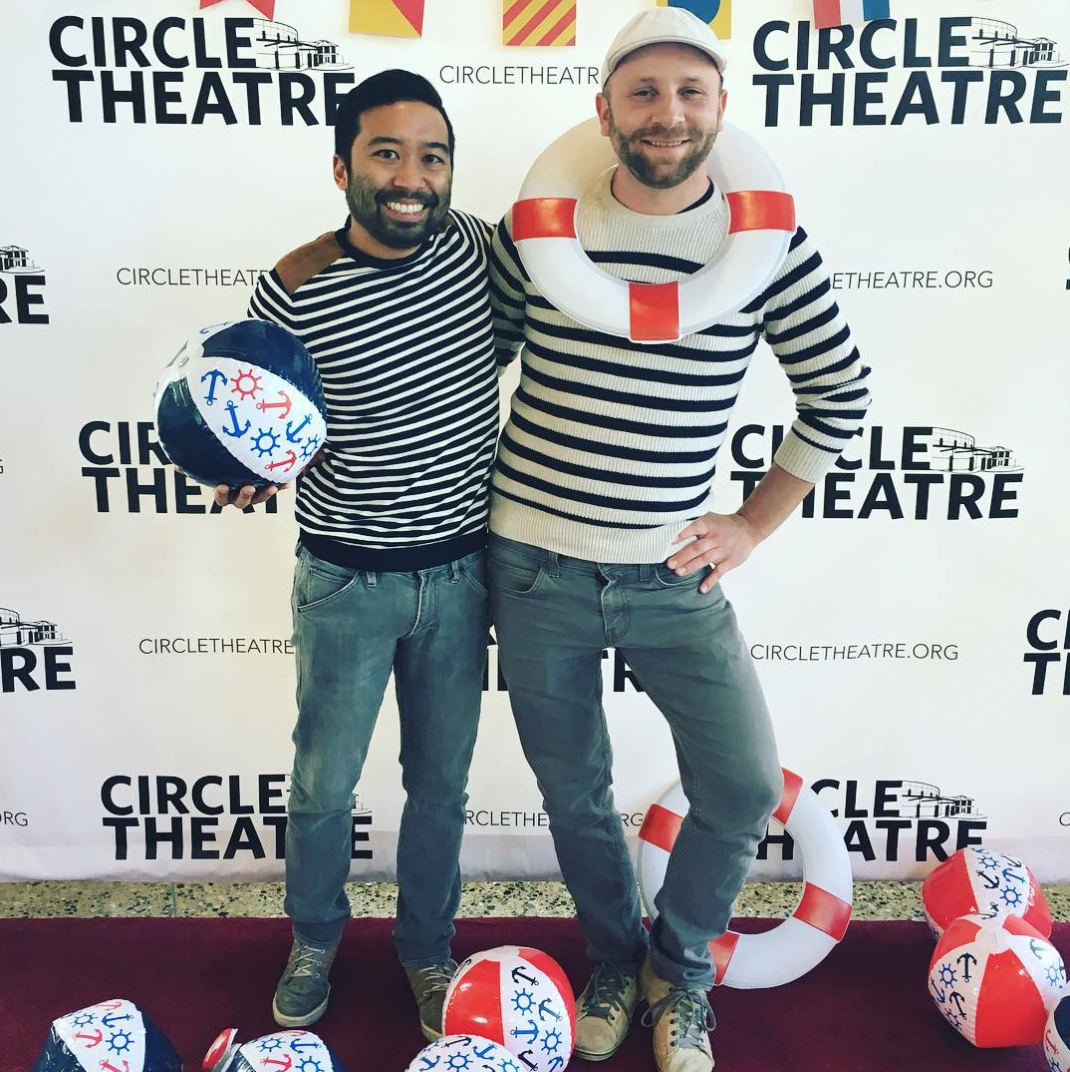 What excites you the most about Circle and theatre in GR in general?
I'm most excited about Circle's ability to connect with anyone and everyone. As a door greeter to several shows, it's exciting to see different types of people walk through our doors. Social media is such an important tool for theater in Grand Rapids, so I'm also excited about the support through social media engagement that flows to each theater in the city — it's a supportive community with little barriers for participation.
What is one word you would use to describe Circle?
Accessible.
Thank you to Jeffrey for taking the time to answer our questions and share his stories! Stay tuned to our blog for future spotlight pieces on members of our Circle family, from the Board to the stage. You can read more at circletheatre.org/blog.