How did you get involved with the Board of Directors at Circle?
I have always been involved with theatre in some way. I met Noddea Skidmore, Circle Theatre's Director of Creative and Audience Development, through a previous show and was approached about joining the Board of Directors. It was such an honor to be considered.
What sort of role do you play on the Board?
I joined the Board in December 2018 and am also on the Audience Engagement Committee. I think I bring a community perspective to the Board. My daughter is actively involved in theatre. We have participated in numerous auditions, call backs, and show run experiences together and I provide insight about that with our Board. I also enjoy coordinating special events and entertaining which is a creative outlet for me on the Audience Engagement Committee.
What was your first experience with Circle?
I will never forget my first experience with Circle Theatre. I attended the 2018 production of Into the Woods. It was my very first time being there and the set was magical. It seemed like the set was three levels high and there were so many elaborate and intricate details to take in, from the scrolling of the vines on the handrails, to the gorgeous vibrant costumes. And then there were the incredible actors who brought the story to life with their music. I remember not wanting the show to end. It made an indelible impression on me.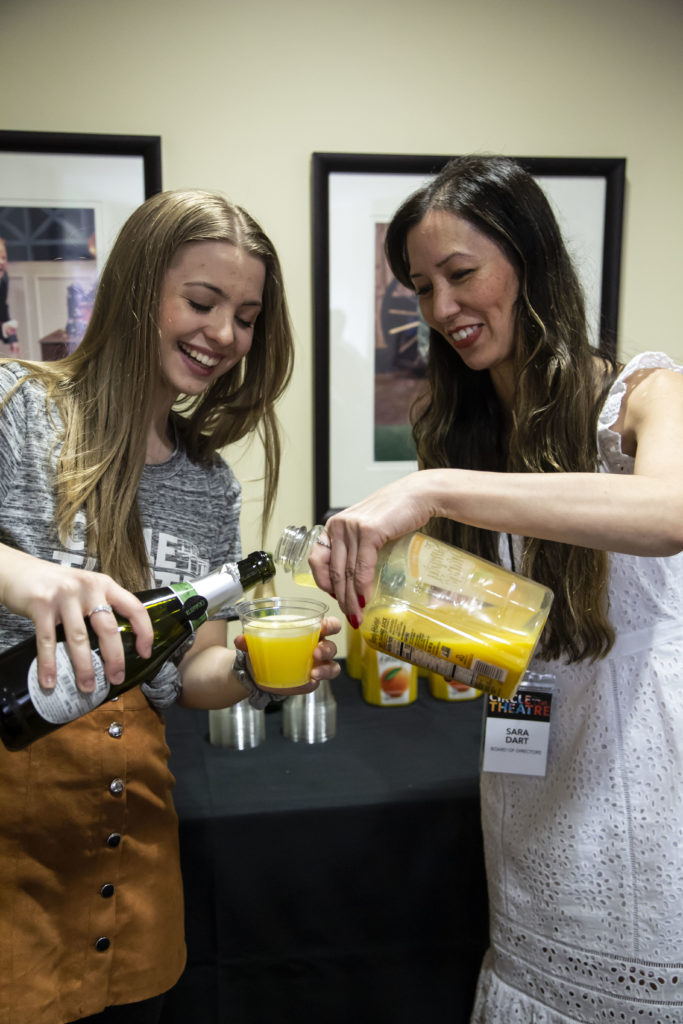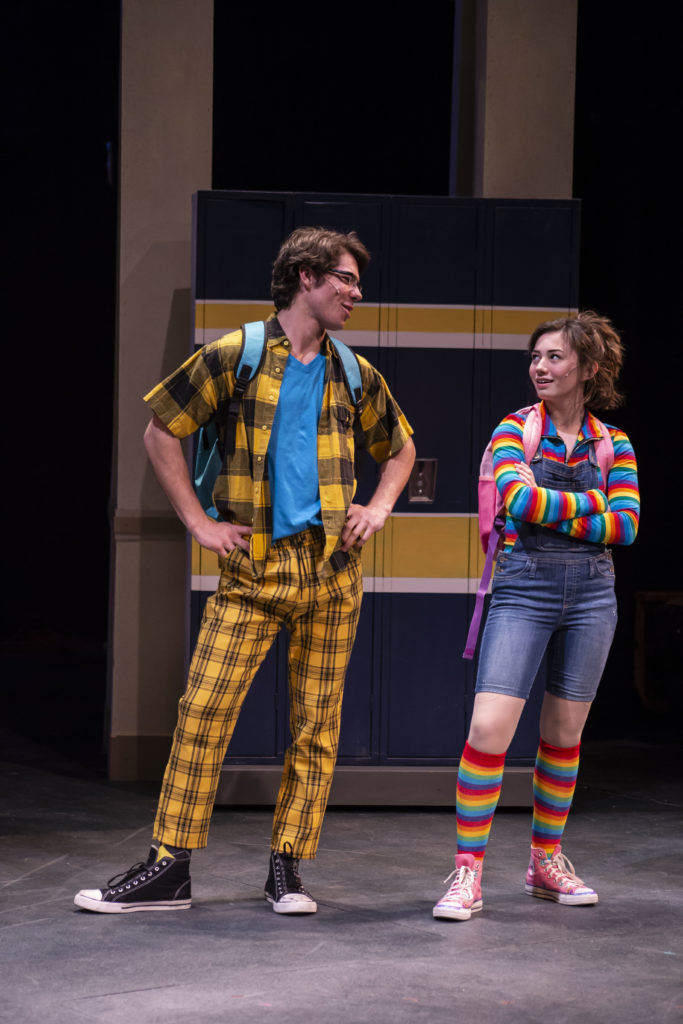 What's been your favorite experience with Circle? Do you have a favorite production?
My favorite experience with Circle would have to be the first show that I co-board produced and did a special event for, Freaky Friday. This show's run had a performance on Mother's Day and mothers/mother figures were honored with roses, floral arrangement giveaways, sparkling wine, and music by some of our very talented Circle Theatre performers (we even had a Board Member perform). What was especially meaningful was that we also honored the Freaky Friday cast members mothers/mother figures by having photos of the cast member and their mother's on every table. I loved celebrating the bond between mother and child. It was a fantastic event and I think everyone really enjoyed the event.
What do you like best about being on the Board?
What I like best about being on the Board is the opportunity to be a part of a dynamic, creative group of individuals who each bring their skill set to collaboratively provide a positive theatre experience for the community.
What are you most excited for in the upcoming season?
Ooh that's a hard question, there are so many things! I am really looking forward to all of the Summer Concert Series performances and I am also excited about the production of Hair.
In your opinion, what makes Circle special?
I think what makes Circle Theatre special and unique is that there is a conscious effort to provide thought-provoking shows that reach all aspects of the community. I appreciate that they are leading inclusive initiatives and have created an environment where everyone feels welcome and safe. There is much thought and consideration given to each show selected for the season.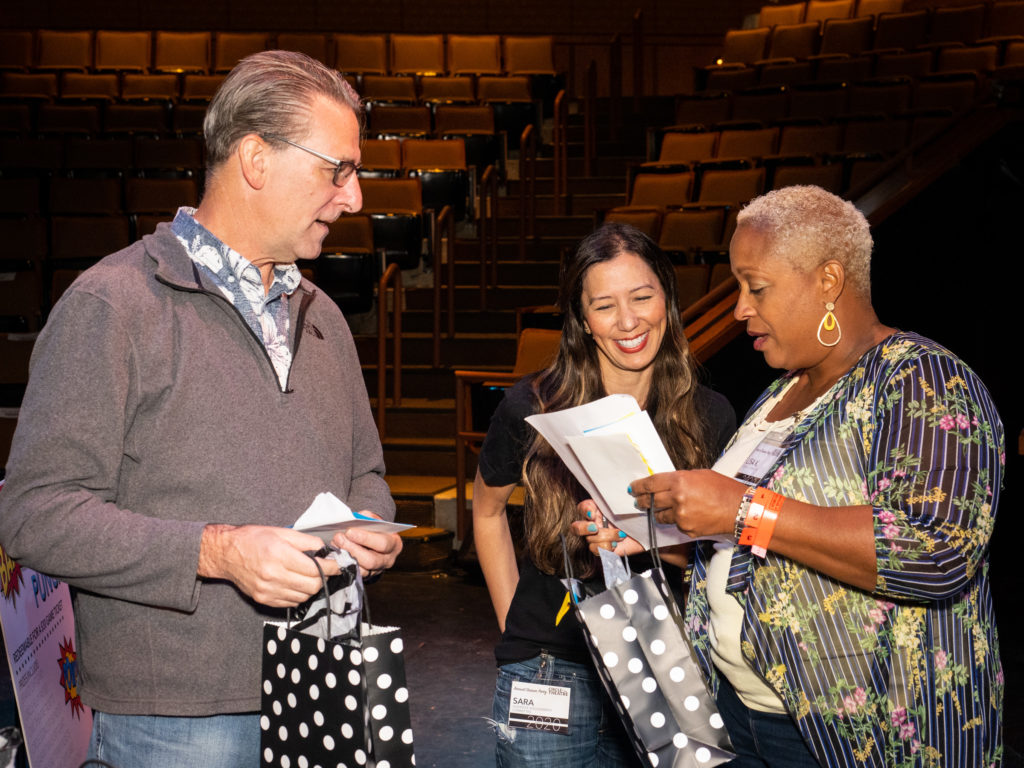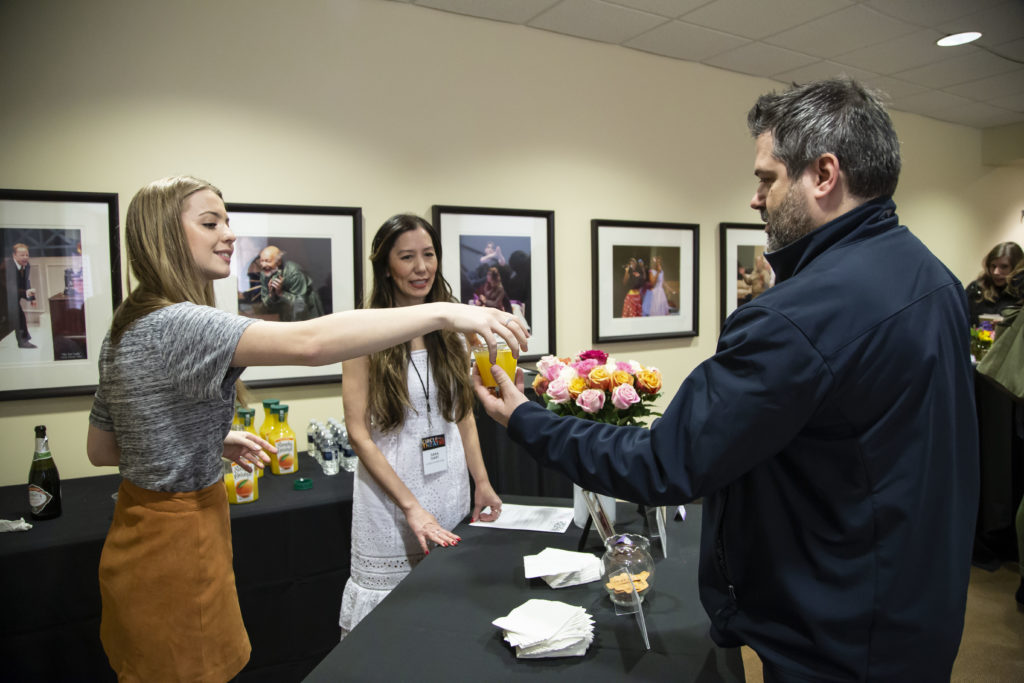 What is one word you would use to describe Circle Theatre?
Visionary.
Thank you to Sara Dart for taking the time to answer our questions and giving an inside look at Circle's Board of Directors! Make sure you look out on our blog for more upcoming Spotlight posts.