Noddea Skidmore, Director of Creative and Audience Development:
Giving gifts to people I love. And cookies. And Christmas trees. And Hallmark ornaments. And holiday BREAK.
Nejla Mujanovic, (former) Audience Development Intern:
The atmosphere, the happy and busy spirit, and the whole experience leading up to Christmas.
Derek Call, President of the Board of Directors:
The music.
Christina Gonzalez, Box Office Staff:
Spending time with family and making Christmas-y food.
Bill Dunckel, Costume Shop Manager:
Christmas decorating (I have 4 trees!)
Lynne Brown Tepper, Executive and Artistic Director:
Quality family time.
Ashlee McGreevy, Marketing and Outreach Specialist:
Everybody slowing down and enjoying each other's company.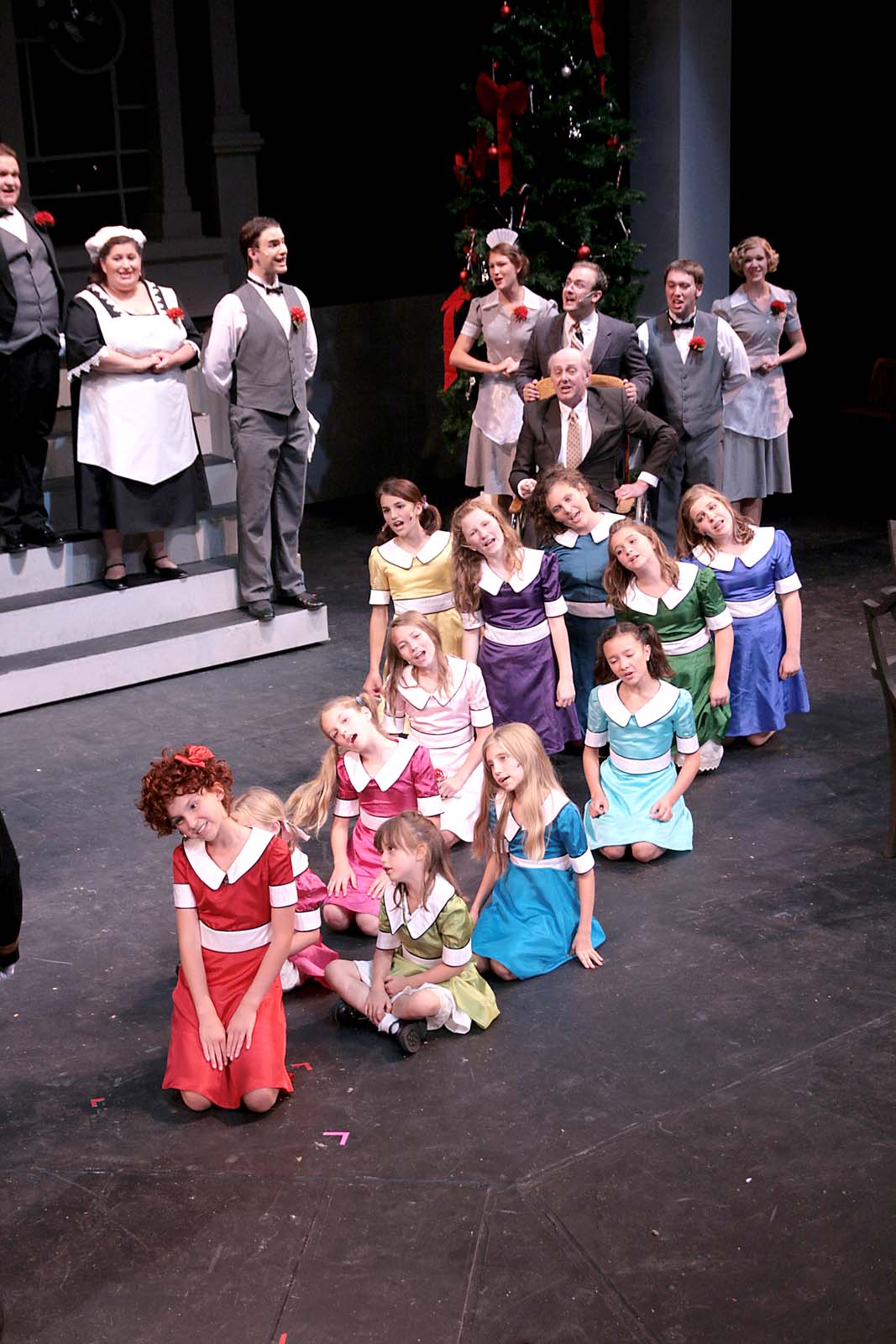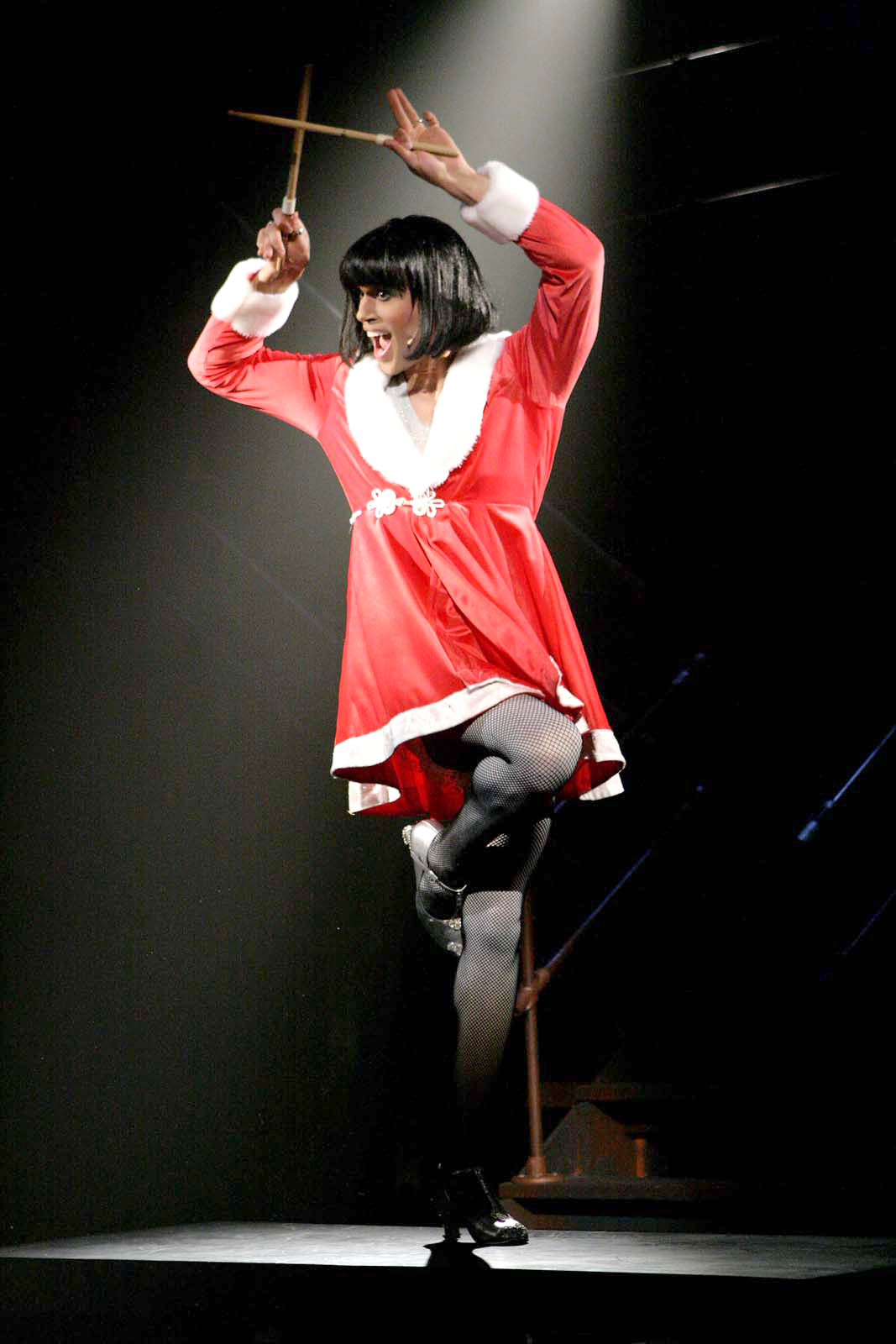 Allison McGreevy, amazing Circle spouse:
Meatballs.
Lisa Mathias, Financial Accounts Coordinator:
Spending time with family.
Don Wilson, Technical Director and Resident Scenic Designer:
Christmas shopping.
Jessica Trenshaw, Box Office Staff:
Naps!
Emily Bolek, Box Office Staff:
Pumpkin pie! And IHOP after Black Friday.
John Vesbit, Experience Manager:
Snow and skiing.
Zach Avery, Box Office Staff:
Making cinnamon rolls.
On behalf of all of us at Circle, Merry Christmas and Happy Holidays! We hope you have a safe and exciting season. Thanks for supporting us and being part of our Circle!