The season doesn't officially begin until April, but you can join in on the action as early as March! All of our auditions are held over the course of two weekends, where you audition for all of our productions. Musical, play, and Magic Circle auditions will all be held March 6th through 8th. Concert auditions will all take place March 13th and 14th. To find out more information about auditions and FAQs, head to circletheatre.org/auditions/.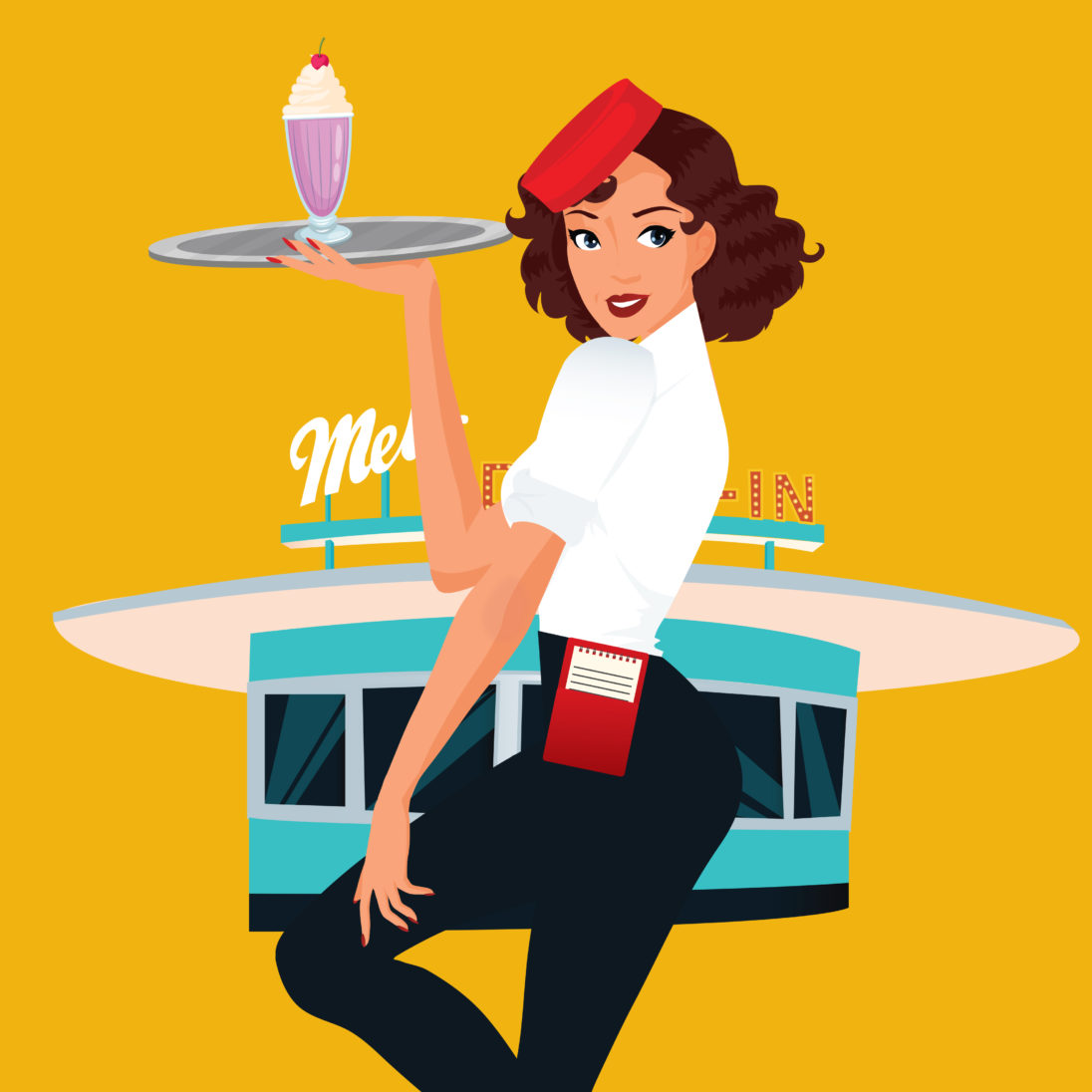 Our annual Season Kickoff event for this year is American Graffiti in Concert, an adaptation of the coming of age comedy movie directed and co-written by George Lucas. This event is sure to take audiences back to the early '60s with the iconic rock-n-roll music, and is complete with costume contest, trivia, silent auction, and more! Don't miss out on April 17th for this one-night-only event.
Circle's 2020 Main Stage season is bound to have you laughing, relaxing, and reminiscing about the past! Kicking off the 68th season is the musical comedy Disaster!, a hilarious show that will take audiences on a thrill ride though a side-splitting homage to classic disaster films and all of your favorite '70s hits. Following up this musical is Moon Over Buffalo, a play in the madcap comedy tradition of Lend Me a Tenor.
The next musical taking the stage is Always… Patsy Cline, based on the true story of the country superstar's friendship with a fan and featuring some of her most unforgettable hits. In August, Noises Off is coming to the stage and bringing audiences "the funniest farce ever written." Closing off 2020 for us is the iconic musical Hair, the American tribal love-rock musical celebrating the sixties counterculture in all its glory.
In 2020, we are continuing the tradition of our Magic Circle Family Production. This year's show is Goldilocks and the Three Pigs, an action-packed tale combining crazy fairy tale characters and stories. We are also bringing back the Magic Circle Party, a fun-filled opportunity for kids and their families, on the show's opening night.
Our 11th Annual Summer Concert Series is taking the stage starting on May 11 with various dates throughout the summer. We can't wait for audiences to hear this music! Our first concert of the season is Hits of the '80s: Vol. 2 which will take us back to the decade of excess with some of the best loved hits of the 1980s. Following that is Freebird: Classic Rock of the '70s; a concert dedicated to a decade in which classic rock came into its own and features hits from bands like Led Zeppelin and Fleetwood Mac.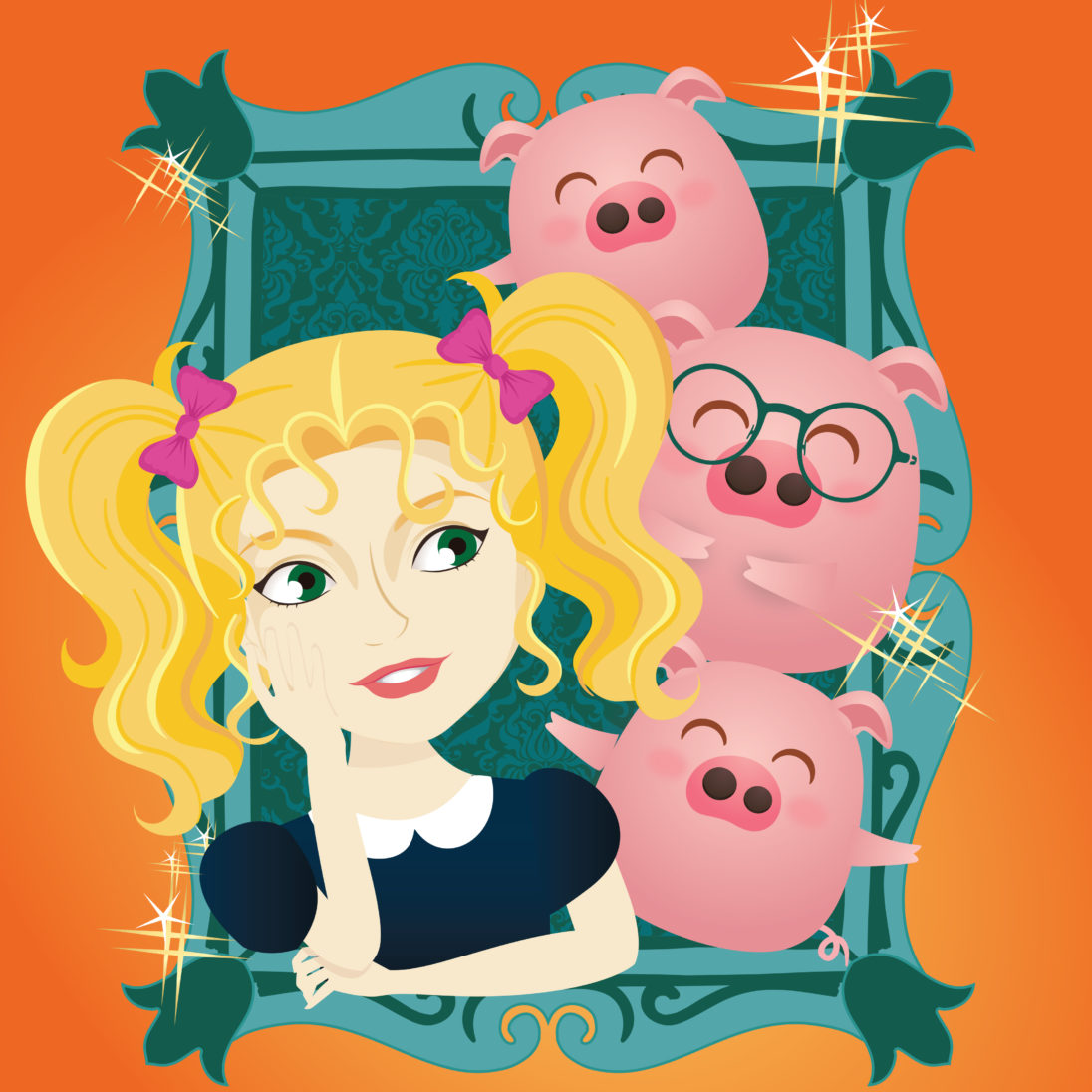 We are paying tribute to the boy bands of past and present with ABC: Boy Band Evolution, which will celebrate everyone from The Beatles to The Jonas Brothers. Last but not least is Hello Sunshine: Songs of Summer, where we are honoring songs that celebrate the sunshine and our favorite time of year.
We are so excited to bring all of this to our stage and hope you join us in 2020 for our 68th Season! For tickets, information, and everything else, visit circletheatre.org.