As a performing arts non-profit, it takes a village to make what we do possible. We are endlessly grateful for all the people and organizations that support Circle's mission. This Thanksgiving, we want to take the time to share some of the many things we at Circle are thankful for! Here's a list of just 10 of those things that are in our hearts this holiday season:
1- Our Volunteers
From on-stage and behind the scenes, countless volunteers graciously donate their time and make our productions and operations possible. This includes our on-stage performers, our crew members backstage, everyone working on costumes and sets, members of our Board of Directors, and our Committee Members. If you're interested in volunteering with us, head to https://circletheatre.org/volunteer/.
2. Our Staff
Our team at Circle works tirelessly to keep the theatre operating, with everything from administration to marketing to ticket selling! We have our professional staff members, our interns, and our box office staff all investing their time on the inner-workings of our Circle.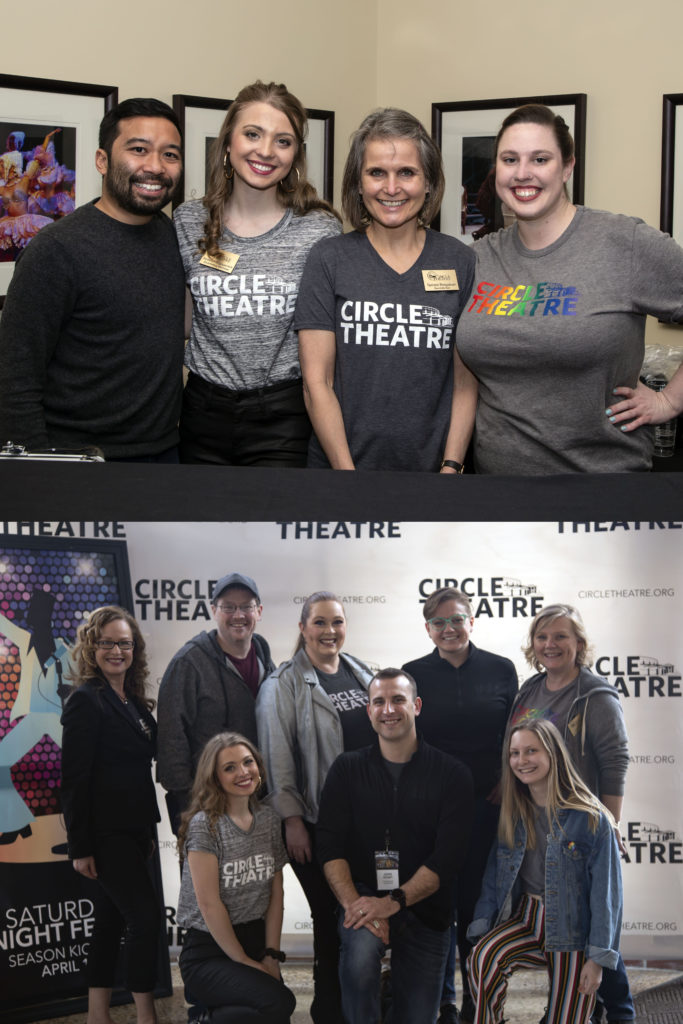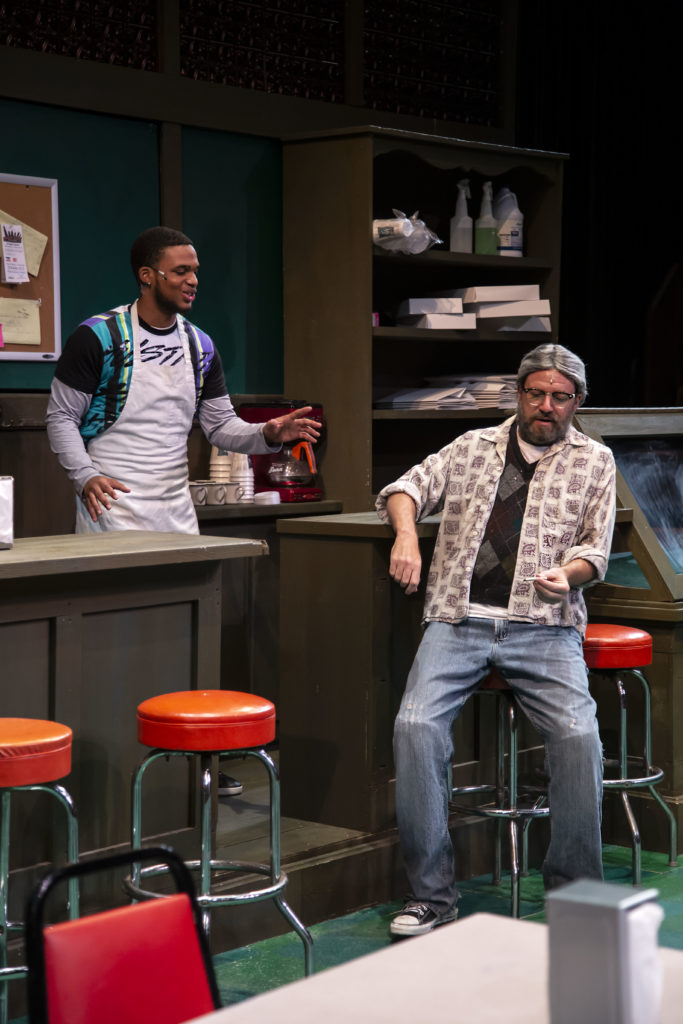 3. Our Sponsors
We are so lucky to have local companies & organizations that believe in our mission and contribute to making it possible. Foundations like the Wege Foundation, the National Endowment for the Arts, and the Michigan Council for Arts & Cultural Affairs provide us with grant funding to produce high-quality, memorable community theatre. To see a full list of our 2019 sponsors, head to https://circletheatre.org/current-sponsors/.
4. Creatives
What would theatre be without those that work to create it? Take Andrew Lloyd Webber and Tim Rice for example. They are the composer and lyricist behind the beloved musical that is Joseph and the Amazing Technicolor Dreamcoat. Or Tracy Letts, the playwright behind the memorable story of Superior Donuts.
5. Production Teams
An essential part of our productions are the members of the production team. This includes the directors, choreographers, stage managers, designers, and more. They invest countless hours into making our productions what they are.
6. Musicians
Another essential part of our productions is the musicians. You don't always see them in the spotlight, but they play a huge role in crafting the shows we love! They are the ones playing in the orchestra, making the scores we love sound so beautiful.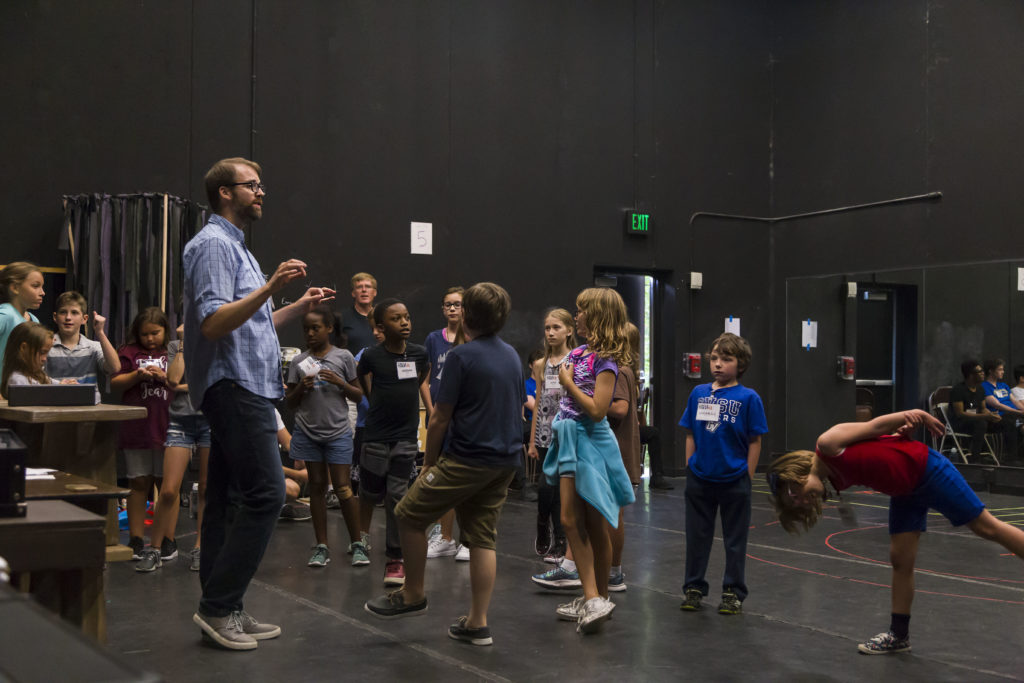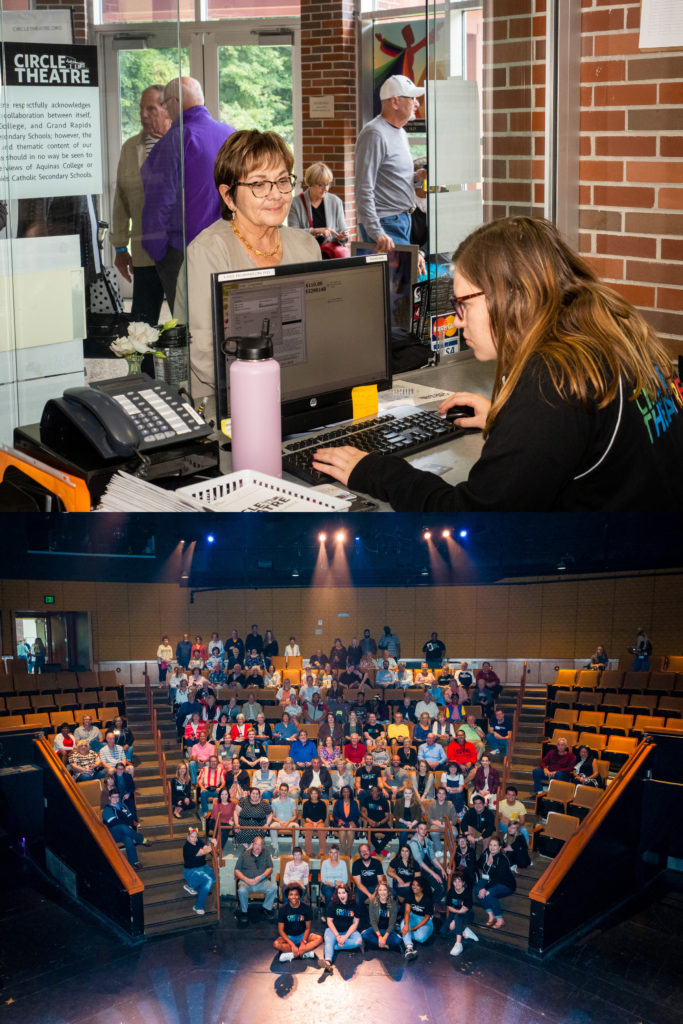 7. Patrons & Season Flex Pass Members
Where would we be without our patrons? From those who came for the first time in 2019 to those that have attended since our days at the zoo, we love everyone who comes to see a Circle show! Season Flex Passes are a great way for Circle fans to save money on tickets and keep coming back for more. Being a member gives you the opportunity to have five admissions to our Main Stage season, used in any combination you'd like. These members show their commitment and love to Circle every year! To become a member, you can head to https://circletheatre.org/flex-passes/.
8. Donors
As a non-profit, donations mean the world to us! People who generously contribute to our theatre and our mission make it possible for us to produce our shows and keep the Circle mission alive. If you're interested in donating, head to https://circletheatre.org/donate/.
9. Community Partners
We are so fortunate to be in Grand Rapids, a city with such an incredible and lively arts scene. We have teamed up with so many community organizations including GR Pride Center, GRAM, UICA, Broadway Grand Rapids, Grand Rapids Civic Theatre, and WYCE. All of these partners have helped us further connect with our community!
10. Performers
Our performers are 100% volunteers and we are so thankful that they share their talents and time with Circle. They bring audiences in, get the community talking, and provide top-tier talent for our stage!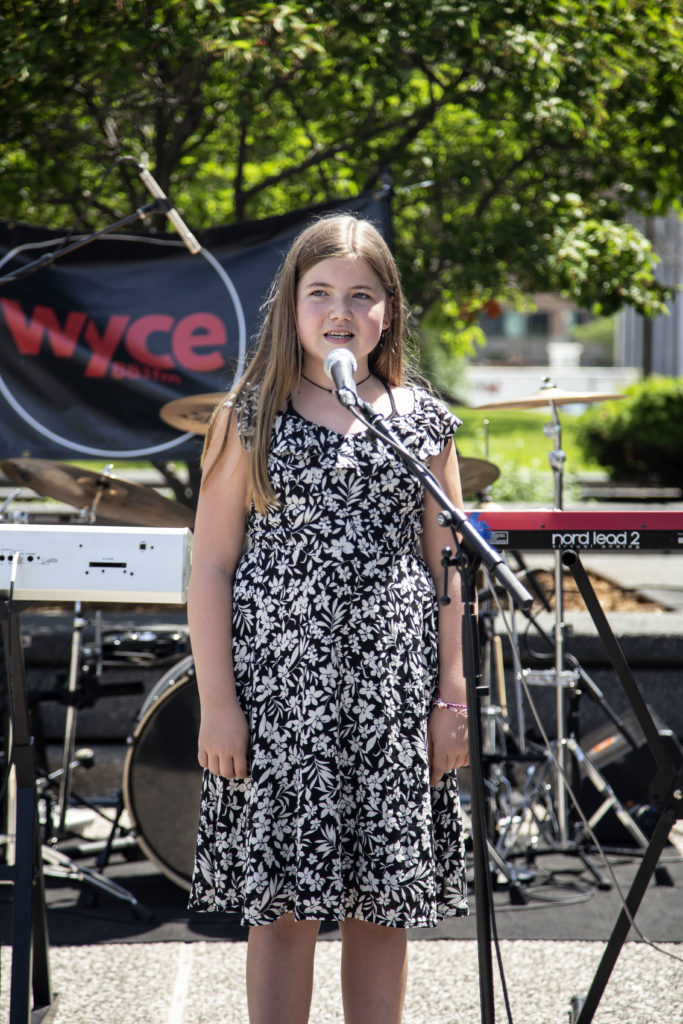 To everyone involved with Circle—be it as an audience member or a staff member—we are so thankful for you and your commitment to the arts! Thank you for supporting our mission and our theatre. We hope you continue to stick with us in the next season, which you can learn more about at https://circletheatre.org/next/.